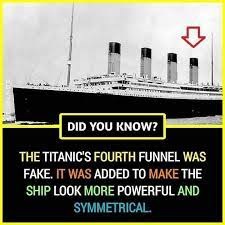 That Bricesco is a buoyant supplier to the Water Industry having references with some of the UK's leading water systems / equipment businesses / contractors.

Coded Welding Qualifications, Pressure Testing, NDT Procedures, QA, Documentation Provision and Project Planning & Progress Reporting are essential attributes that Bricesco possess to successfully procure these projects.

The same qualifications are key to also supplying the highest specification Pipework and Skid Fabrications to the Petrochemical Industry and most recently the Nuclear Industry where Bricesco are proud to be awarded a major part of the supply chain contract for the prestigious Hinkley Point C project.

NOW THATS NOT FAKE NEWS !!!
Contact enquiries@bricesco.co.uk

Made in the UK – Engineered for Life