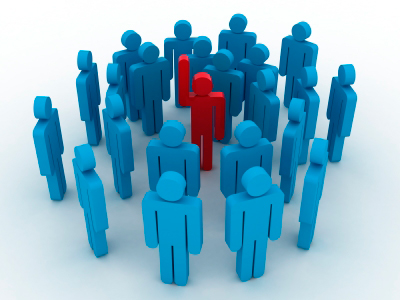 Bricesco is managed by a team comprising some of the most experienced kiln and furnace engineers with expertise in all disciplines associated with kiln and furnace construction and operation with particular emphasis on customer product knowledge and expertise.
Our design team have the experience and capability to take an initial concept idea through to a fully detailed general assembly drawing or working model. Working in either 2D or 3D solid modelling packages to suit each individual project. We are also happy to work to our customers existing drawings.
Design, construction, and assembly of  Electrical Control and PLC Panels, Electro / Mechanical / Hydraulic operating equipment and Pre Assembled Combustion Systems is also completed in house.
Bricesco has a dedicated installation and commissioning team who complete all equipment installation, commissioning, and training, as well as on site system upgrades, equipment relocation, servicing, and breakdowns. Work is performed under CDM regulations where required.