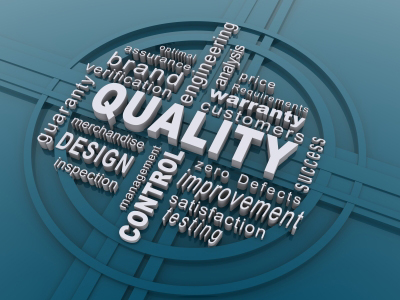 Bricesco operates within the ISO 9001:2015 Quality Management System Standard approved by Lloyds Register of Quality Assurance. Our commitment to quality and continuous improvement ensures that we provide our customers with the very best commercial and technical solutions backed up by all the necessary documentation and certification required.
We ensure quality standards are maintained in all our business activities through a process of continuous internal review and customer feed back analysis. As well as providing full training for all employees to make sure they understand our internal systems and procedures, and how to work effectively and safely within the organisation.
Download our Quality Manual by clicking here.
Equipment Manufacturing Standards
Machinery Directive 2006/42/EC
Low Voltage Directive 2014/35/EU
Ecodesign Directive 2005/32/EC
EC640/2009 Motor Efficiency Regulation
EMC Directive 2004/108/EC
BS EN 60204-1:2006+A1:2009Safety of Machinery, Electrical Equipment of Machines
BS EN ISO 13849-1: 2008 Safety of Machinery
BS EN 62061:2005+A2:2015 Safety of Machinery
BS 7671:2008+A3:2015 Wiring Regulations
BS EN 746-1:1997+A1:2009 Industrial Thermoprocessing Equipment, Common Safety Requirements
BS EN 746-2:2010 Industrial Thermoprocessing Equipment, Safety Requirements for Combustion and Fuel Handling Systems
Note: Other standards may be used, as required for specific equipment types
Design Standards
Bricesco has many years of experience in designing systems to comply with the following standards:
NADCAP
AMS2750E
ASTM A991
Note: Other performance standards can also be offered on request