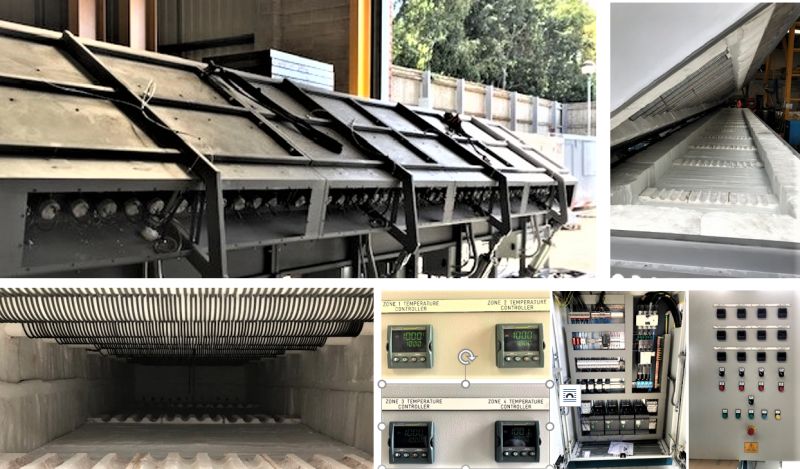 A successful week at Bricesco as 8m long wire annealing furnace achieves 4 zone temperature distribution of +/- 1 deg C at the first time of asking during pre-delivery testing.
The 155KW rated thyristor controlled furnace has been designed, constructed, wired and fully tested to its operating temperature of 1000 deg C at our premises prior to delivery.
The furnace is now painted, clad and sectionalised ready for delivery to our customer ….. more to follow:
Our thanks to key suppliers #smcontrols and #midlandelements for their assistance in the successful on time procurement of this project.